Marylebone Station Power Upgrade Works
Project outline:
Electrical surveys, load monitoring tests and an improvement plan to prevent power failures and make the station ready for future expansion.
Location:
Marylebone Station, London
Clients:
Network Rail
Chiltern Railways
We provided:
Project management services
Site surveys & investigations
Mechanical & electrical services
Key Collaborators:
Network Rail – our client and co-funder
Chiltern Railways – our client and co-funder
UK Power Networks – who installed the new transformer
City of Westminster – advisory role
Railway Heritage Trust – advisory role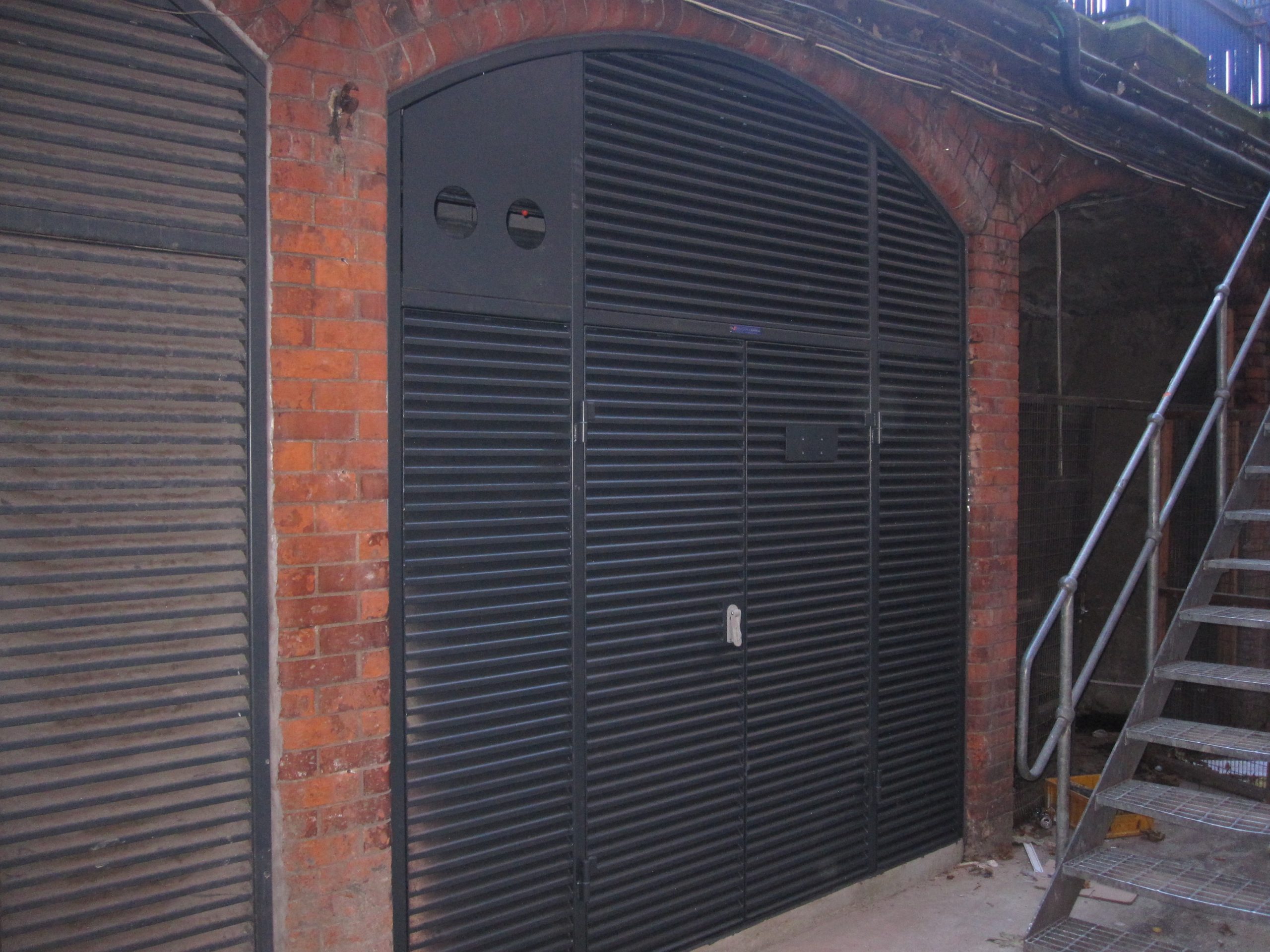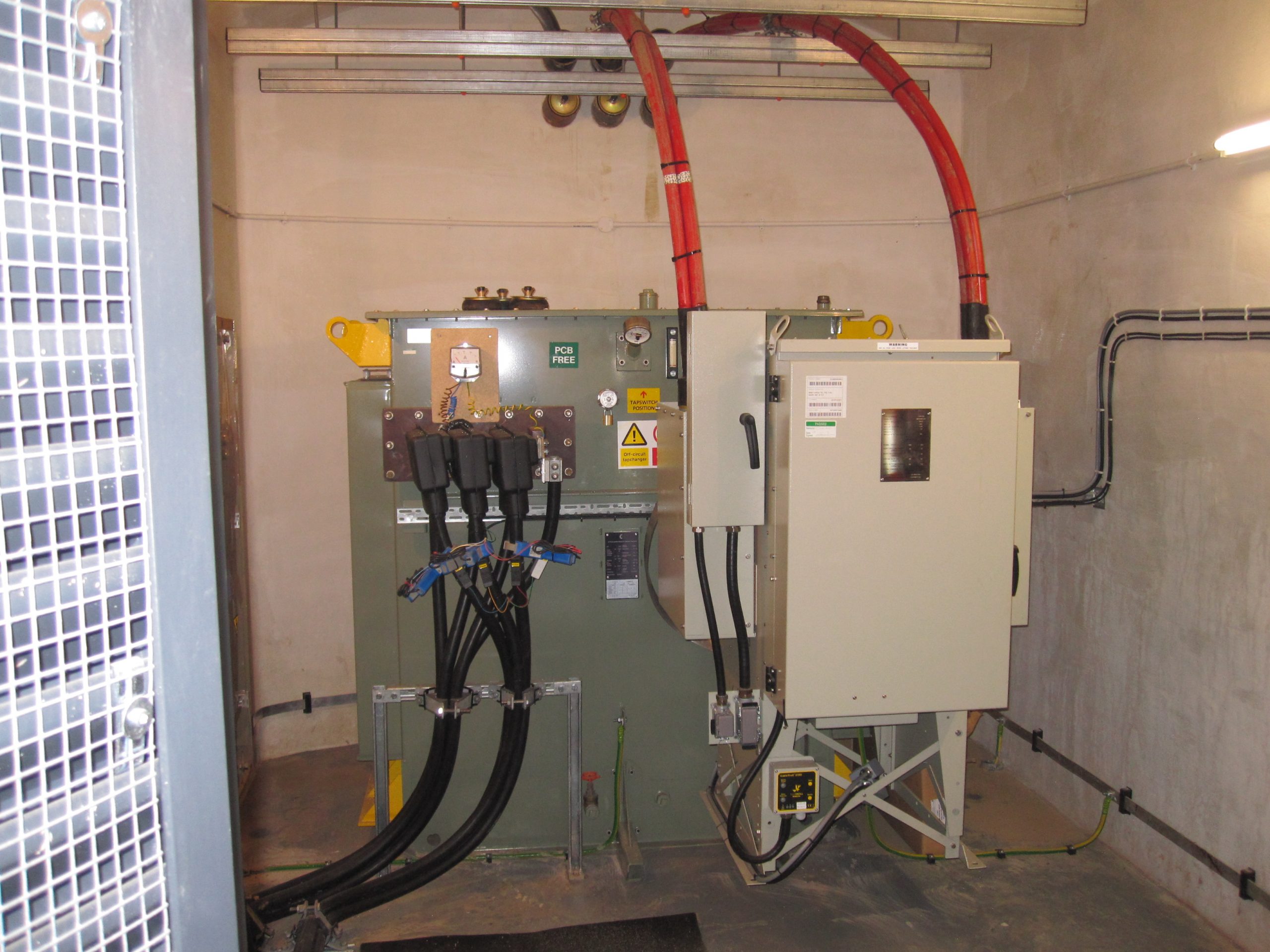 We were contracted to find the source of repeated power failures on the LV Electrical Distribution network, which were causing severe disruption to the operation of Marylebone Station. This was a Sensitive Safety Critical scheme, jointly funded by Chiltern Railways, who wanted to provide more retail tenancies, and Network Rail, who were keen to improve electrical infrastructure and capacity in readiness for future equipment installations.
About the works:
Having reviewed the results of our extensive tag and trace electrical surveys and load monitoring tests, Chiltern Railways and Network Rail decided to carry out power upgrades to Marylebone Station.
We were then commissioned to undertake a feasibility study, providing short, medium and long-term solutions to the prevention of further failures and a more stable power supply in readiness for future expansion.
It was decided to carry out the short and medium-term solutions proposed, over a number of phased work packages. Long-term solutions were then put in place to upgrade the power supply to provide 800kVA capacity. This required a new sub-station, built at basement level within an existing structural heritage arch. A new transformer was then installed, and the existing switchgear upgraded.
As the station is Grade II listed, Listed Building Control was required by Westminster, which we facilitated as part of our remit.
An additional benefit…
As part of this project, we were able to segregate the 'Operational' power supplies from the 'Retail' (tenant) power supplies. This assisted with metering power usage and simplified billing procedure.
Along with a full design package for these works, we provided project management and technical support from construction stage through to final inspection and handover.
Need help with your project?
Contact us to see how taking a joined up approach could benefit you.