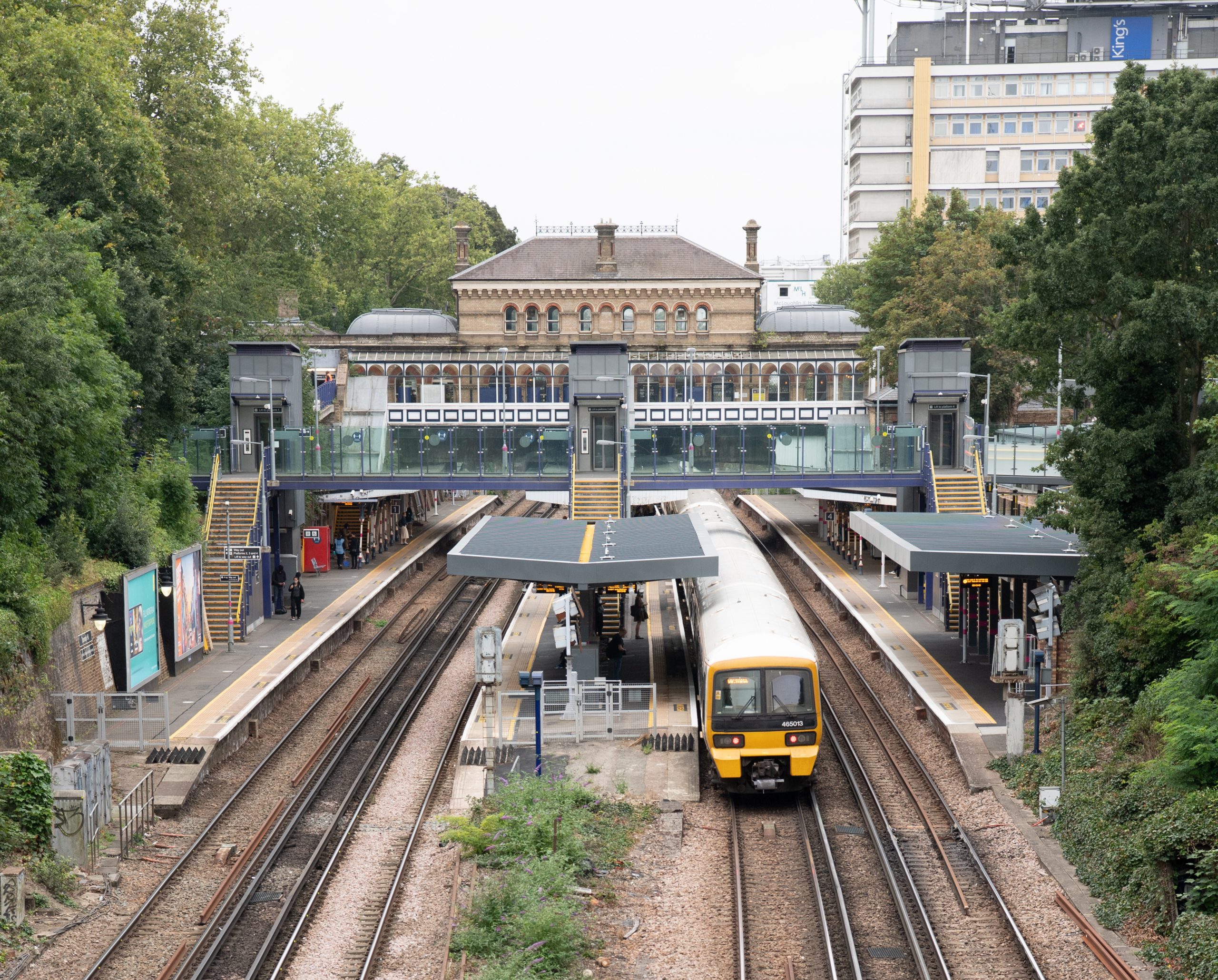 Welcome to
INVVU construction consultants
Consultancy services for every stage of your project's lifecycle all under one roof
Here at INVVU, we support local authorities, government departments, public bodies and private companies to successfully deliver any – or every – stage of their construction project, from initial survey to completion.
We're a truly multidisciplinary team, which means we can offer you a genuinely bespoke service with a huge amount of added-value expertise. We also pride ourselves on being really approachable, so please get in touch if you think we can help.
What we can offer you – in any combination:
Project management services
Experience and know-how to guide you through every stage of your project's life cycle, from inception to handover.
Site surveys & investigations
Helping you understand and mitigate risk in order to deliver the safest and most economical scheme of work.
Civil & structural engineering services
A trusted source of expertise for even the most complex and multifaceted of challenges.
Enabling you to plan, progress and gain approval for your project, from initial sketch to finished product.
Mechanical & electrical services
Providing a complete mechanical and electrical consultancy service that spans the built environment.
Success Stories
The Albert Hugo Friday Bridge
Design and build of a 52-metre pedestrian/cycleway bridge, providing access to a new business park in Herne Bay, Kent.

'We, in the South East region, highly value the contributions INVVU have provided over the past year with regards to survey projects, both built and structural. Even if certain buildings were never part of the original proposal, the commitment of the surveyors never wavered when it came to adding the additional to the project, with constant interaction from all involved to achieve the goals set within tight time restraints.'
Paul Hutton, Built Estate Delivery Advisor, Landmarc